Article: Save Your Face! The Importance of Sunscreen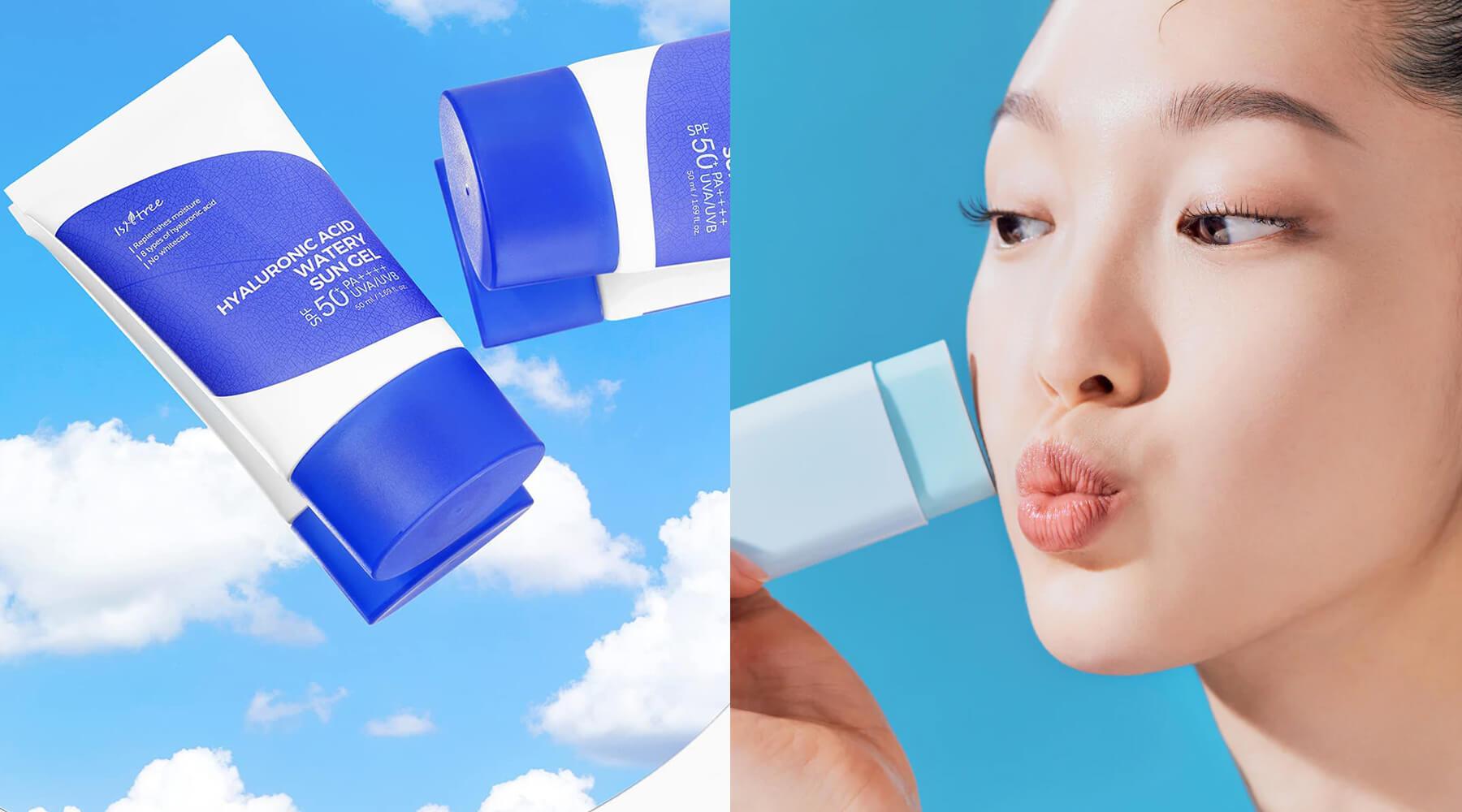 Save Your Face! The Importance of Sunscreen
You may have a flawless skincare routine as far as cleaning and moisturizing, but if you aren't using a quality sunscreen as a part of your routine then you are missing a drastically important step! Dermatologists have proven that SPF is crucial to keeping your skin happy and healthy, and not all sunscreens will work the same for everyone. If you're curious to learn more or you want to know how to pick out the best sunscreen for you, then keep reading to hear all about it.
Know Your 'Screen
Sunscreen is meant to protect your skin from UV rays. These rays include UVA which are responsible for skin cancer and signs of aging like wrinkles where as UVB rays, are to blame for sunburns as well as skin cancer. Because there are two different types of UV rays, you want a sunscreen that provides broad spectrum protection.
For regular, daily use you should be looking for sunscreen with an SPF of at least 30. If you're going to be spending some hardcore time in the outdoors, then you should bump that number up to 60 SPF. You will want to apply this to any skin that isn't going to be covered by your clothing.
When it comes to choosing what will be best for you, you have to look at what your skin needs. If you're going to be in water or sweating, use water-resistant sunscreen.
If you have normal to dry skin, you may want to find a sunscreen that includes hydrating ingredients (like glycerin or hyaluronic acid).
For oily or combination skin, look for a sunscreen that is non-comedogenic (meaning it won't clog your pores or add any extra oil).
If you're dealing with sensitive skin, you should look for mineral sunscreen. This is usually made up of things like titanium dioxide or zinc oxide. These create a physical barrier rather than a chemical one, so it's gentler.
Our Top Choices
So, now that you know what you should look for in a sunscreen, we'll give you some of our favorites!
Normal to dry skin:

Hyaluronic Acid Watery Sun Gel by Isntree: This broad-spectrum sunscreen gel is lightweight, but packs in some extra moisture with hyaluronic acid. It's 50+ SPF, and it also contains niacinamide for a bit of anti-aging power.

Oily or combination skin:

Day-Light Protection Airy Sunscreen by Neogen Dermalogy: With a gel texture and a lightweight feel, this broad-spectrum sunscreen is made with vitamin E, beta-glucan, and plant extracts. This sunscreen will also help to regulate your sebum production to keep your skin from feeling oily or greasy.

Sensitive skin: Benton Mineral Sun Cream

This is a broad-spectrum sunscreen provides SPF 50 protection and is formulated with non-nano filters to reduce skin irritation. This sunscreen is classified as a mineral suncreen as it contains titanium dioxide and zinc oxide. Not only does it last for a whopping 12 hours, but is it also waterproof making it perfect for outdoor activities.
If you aren't already including a good sunscreen into your daily routine, then get on that ASAP for your own good! Stay safe and have some fun in the sun.