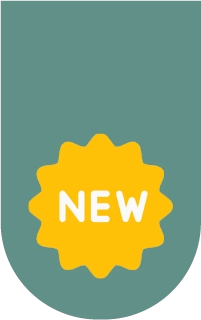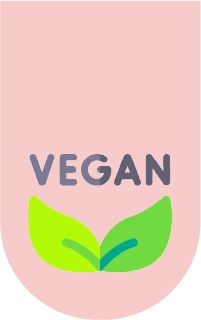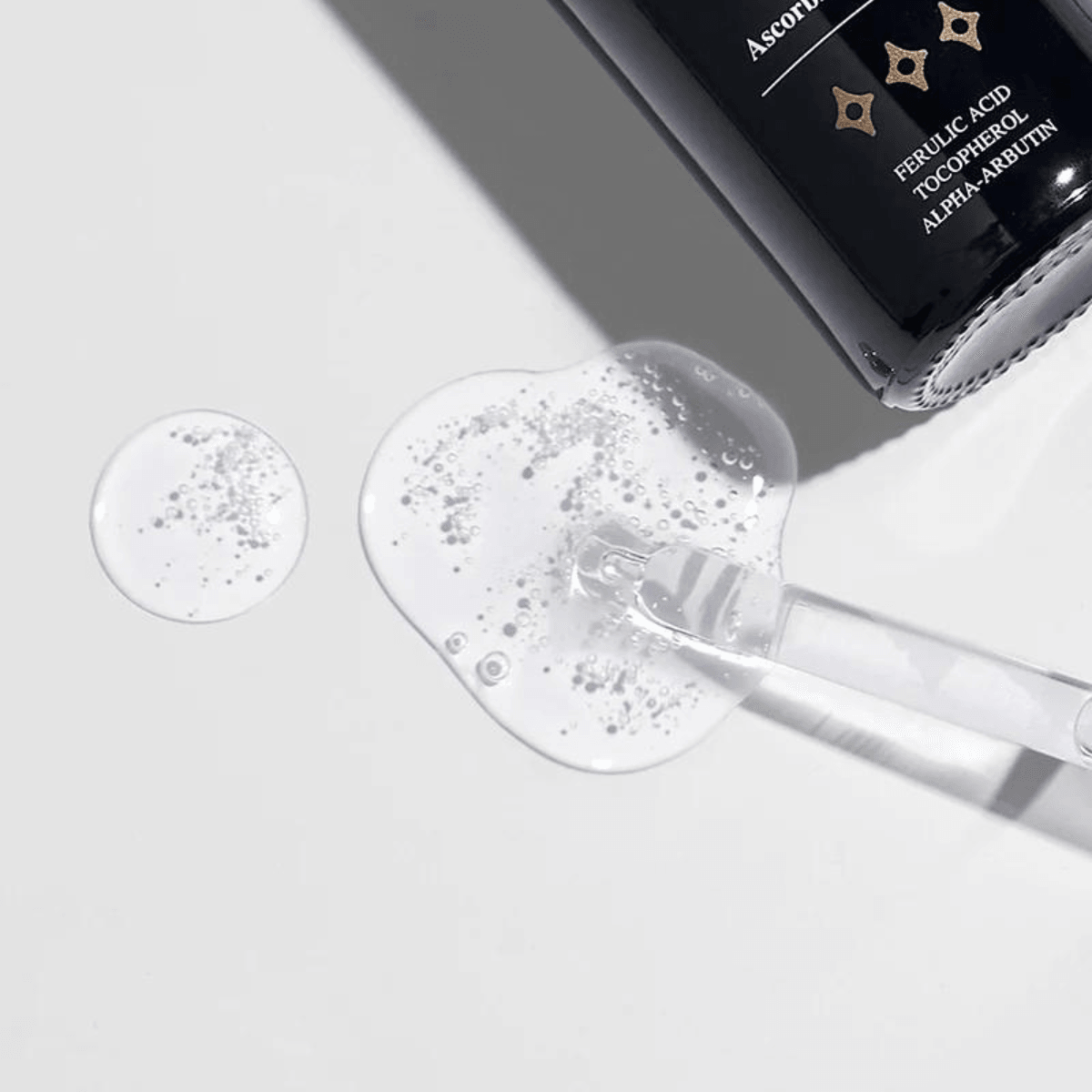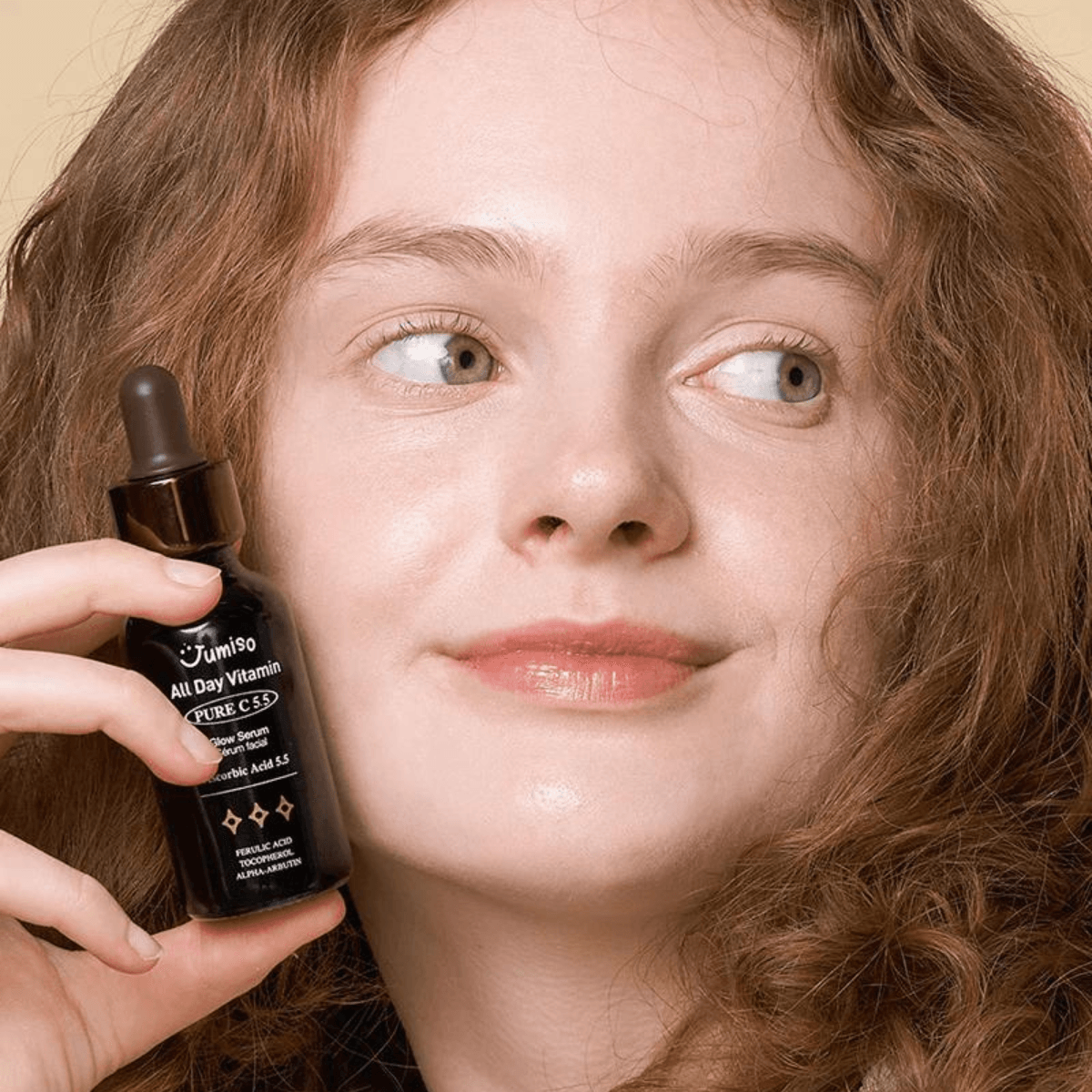 All Day Vitamin Pure C 5.5 Glow Serum - 30ml
This lightweight serum is formulated with a high concentration of pure Vitamin C, along with other nourishing ingredients to brighten, even out skin tone, and leave your skin with a healthy, radiant glow.

Formulated with 5.5% L-Ascorbic Acid, a highly effective and potent form of Vitamin C that helps protect skin from damage, stimulates collagen production, fades dark spots and evens out skin tone.

It also contains hyaluronic acid as it

 helps to improve the skin's barrier function, reducing moisture loss, enhancing hydration as well as reducing the appearance of fine lines and wrinkles.

The addition of Alpha Arbutin helps brighten skin and even out skin tone, resulting in a more radiant and glowing complexion.

Suitable for most skin types, including dull, uneven, and aging skin. This serum is especially beneficial for those seeking to brighten their complexion, fade dark spots, and improve overall skin tone.
Mildly acidic pH value of 3.95, non-stinging, non-heating and fragrance free formula. 
Made In South Korea.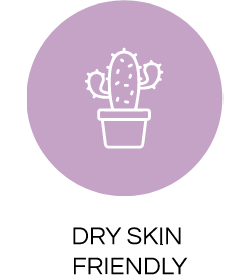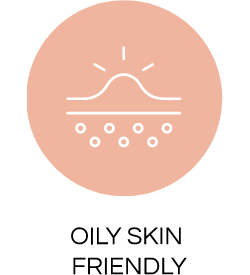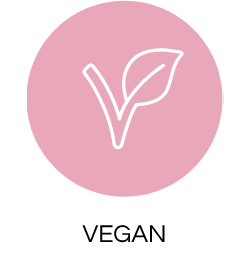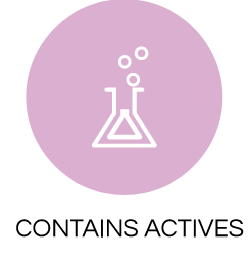 Apply a small amount onto cleansed skin after toner use. However, individuals with very sensitive or reactive skin may want to perform a patch test before incorporating it into their routine.
Aronia Melanocarpa Fruit Extract, Butylene Glycol, Ascorbic Acid, Ascorbyl Glucoside, 1,2-Hexanediol, Tromethamine, Alpha-Arbutin, Sodium Hyaluronate, Glycerin, Polyglyceryl-10 Laurate, Polyglyceryl-10 Myristate, Xanthan Gum, Tocopherol, Ferulic Acid

All Day Vitamin Pure C 5.5 Glow Serum - 30ml
Sale price
Dhs. 109.00
Regular price
Choose options