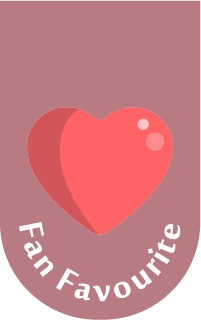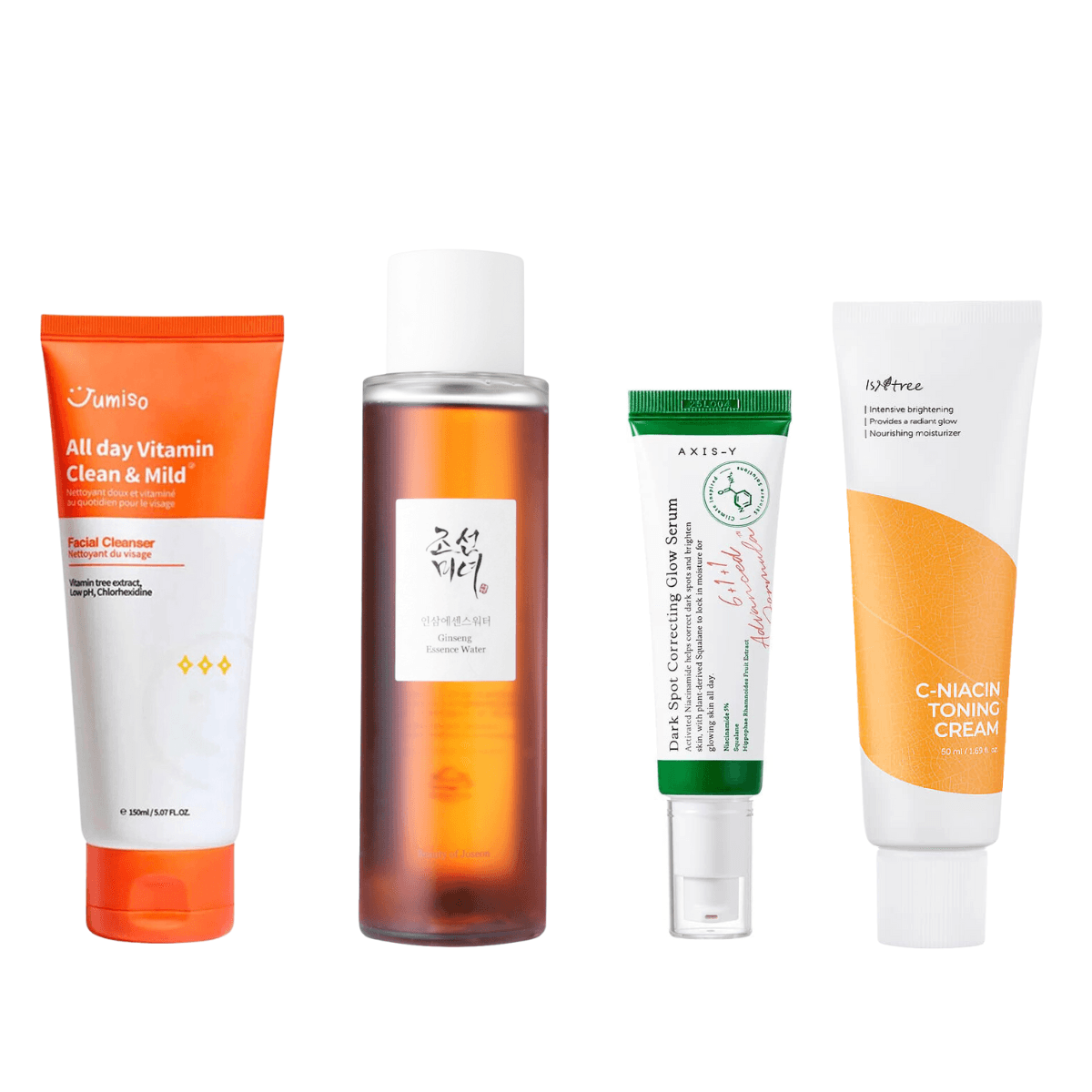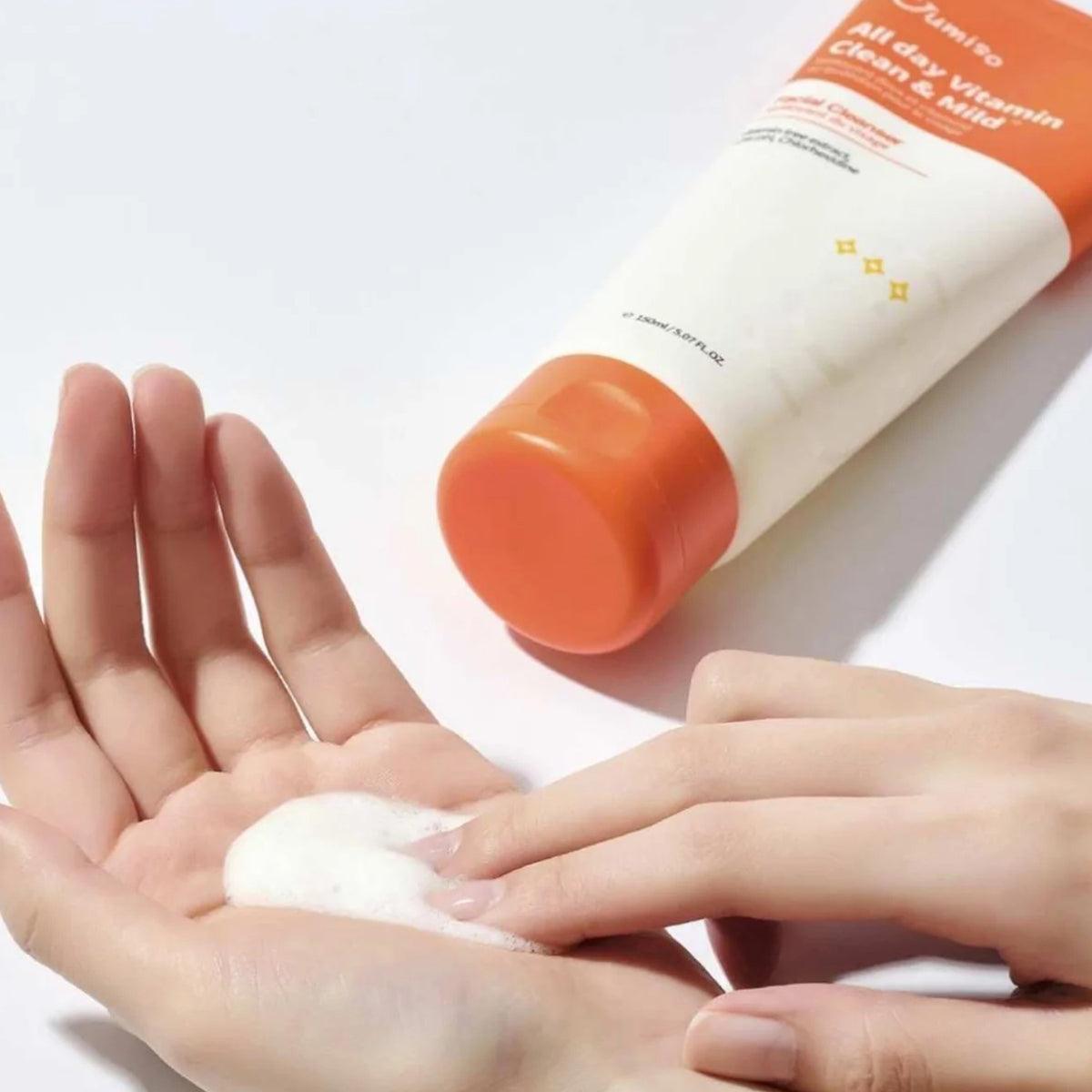 GlowGetter: The Radiant Skin Kit
Hello glowing, radiant skin!
This specially curated skincare set targets uneven skin tone, hyperpigmentation, post-acne spots and dullness. Gentle enough to be used daily, but an effective solution for achieving flawless skin. 
This kit contains 4 full size products at a special price to help you get started on your radiant skin journey. Contents are as follows:
Jumiso All Day Vitamin Clean & Mild Facial Cleanser (150 ml): Low pH cleanser with salicylic acid, Vitamin C and graefruit peel for gentle brightening and exfoliation. 

Beauty Of Joseon Essence Water (150 ml): Multipurpose toner f

ormulated with 80% ginseng root water, 2% niacinamide and 0.04% adenosine to repair the skin, provide deep hydration and reveal radiant and plump complexion.

Axis-Y dark Spot Correcting Glow Serum (50 ml): Lightweight serum with niacinamide, sea buckthorn and squalene to help fade discolourations and improve cell turnover.

Isntree C-Niacin Toning Cream (50 ml): Lightweight moisturizer targets dull skin with Vitamin C, niacinamide and hyaluronic acid. 
Choose options