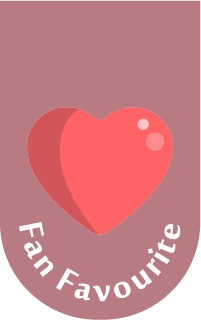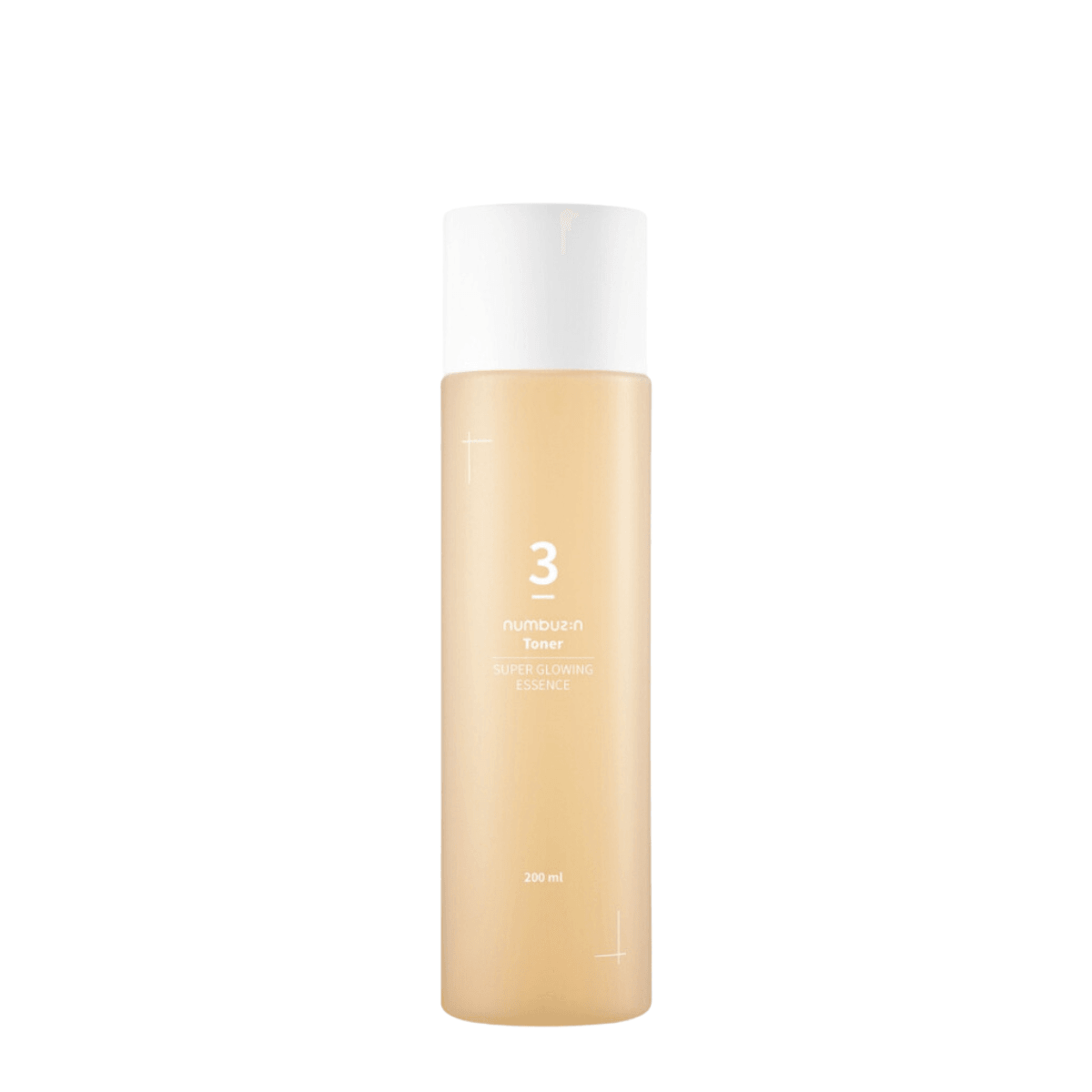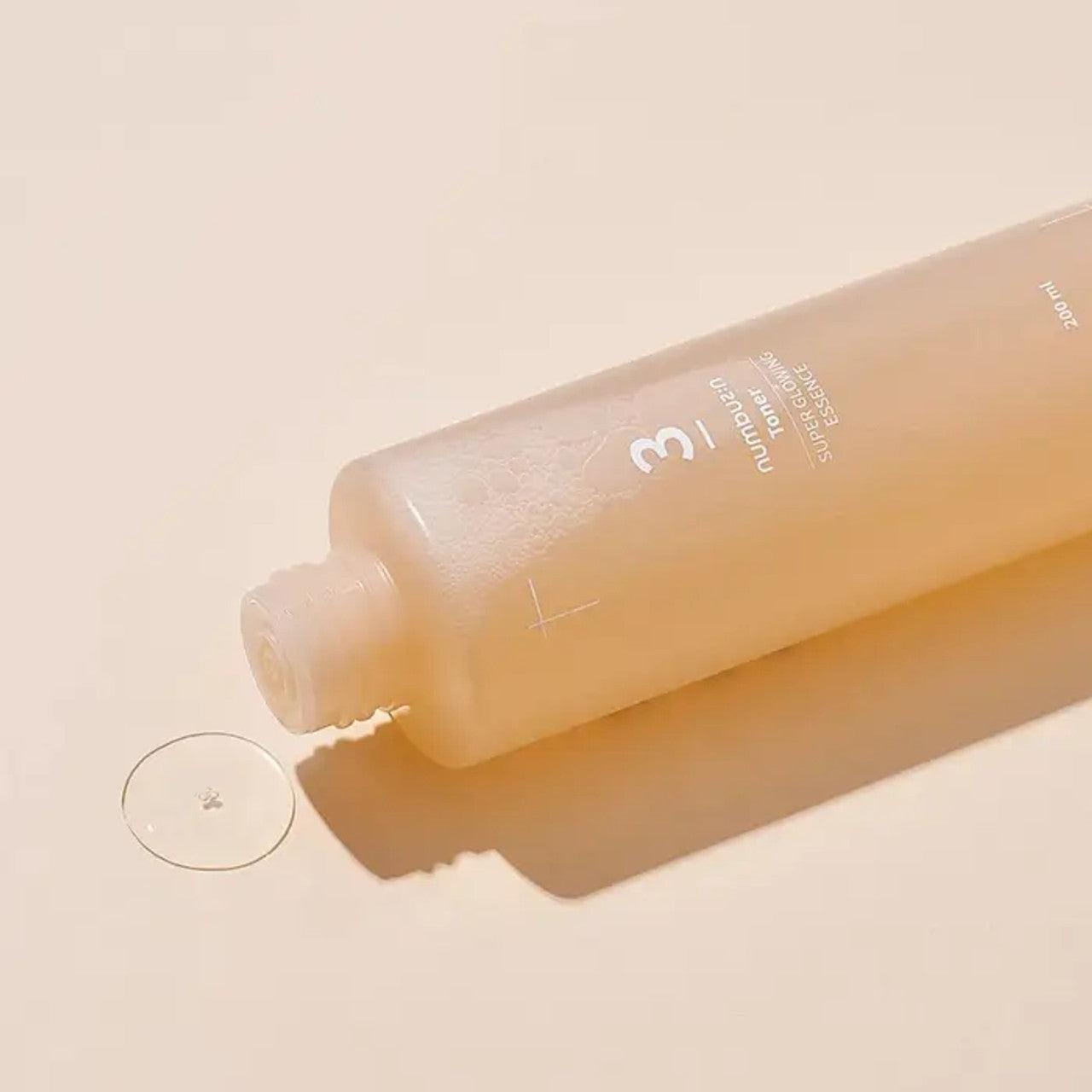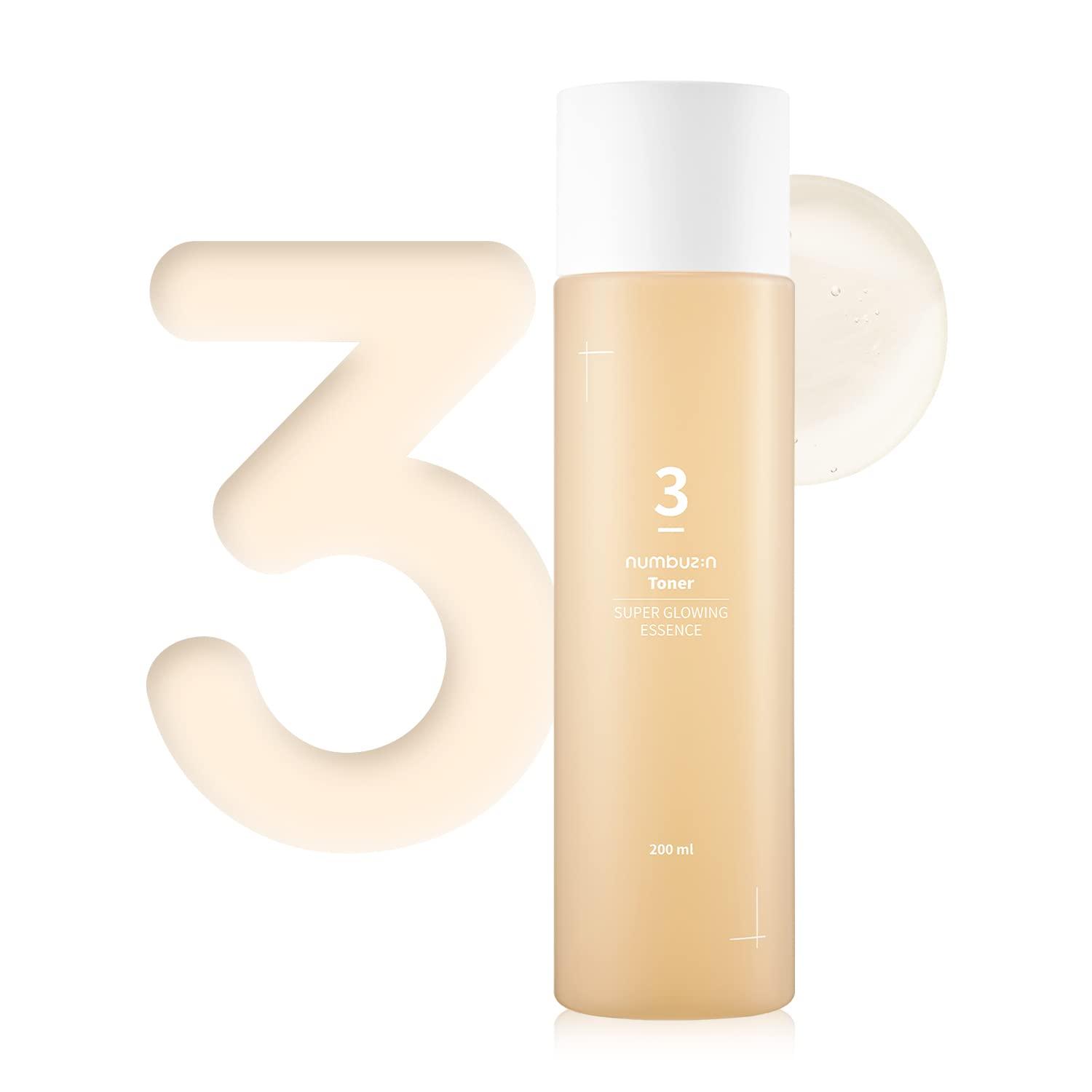 No. 3 Super Glowing Essence Toner - 200ml
The numbered series of toners by Numbuzin are designed to address specific skin concerns, and #3 Glossy Essence Toner focuses on revitalizing and rejuvenating the skin.

This star toner harnesses the power of 50 types of fermented ingredients and niacinamide to enhance skin's natural strength and improve tone and texture.

It also targets the reduction of fine lines and wrinkles, helping to smooth and refine the skin's surface.

Suitable for all skin types but especially beneficial for those  with rough, lackluster, or fatigued skin, as it provides the necessary boost to restore radiance and vitality.

BONUS: Toner pads are included with this product!
Made In Korea.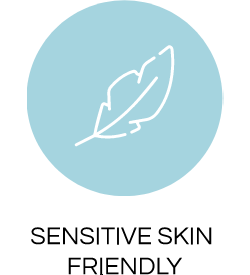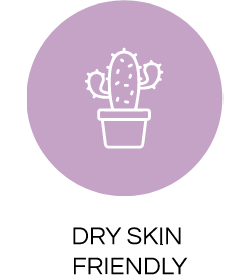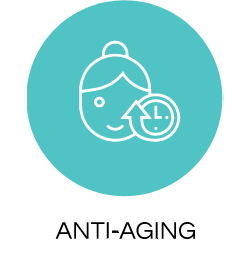 Apply a small amount onto a cotton pad and gently sweep onto clean, dry skin.
Water, Dipropylene Glycol, Glycereth-26 1,2-Hexanediol, Niacinamide, Butylene Glycol, Glycerine, Methyl Gluceth-20, Spiraea Ulmaria Extract, Lactococcus/Bean Seed Extract Ferment Filtrate, Lactobacillus/Rice Ferment, Chlorella Ferment, Lactobacillus/Algae Extract Ferment, Saccharomyces/Grape Ferment Extract, Lactobacillus/Pumpkin Ferment Extract, Lactobacillus/Soybean Ferment Extract, Lactobacillus/Soybean Extract Ferment Filtrate, Saccharomyces/Rice Ferment Filtrate Extract, Saccharomyces/Barley Seed Ferment Filtrate, Saccharomyces/Calcium Ferment, Saccharomyces/Laminaria Saccharina Ferment, Saccharomyces/Potato Extract Ferment Filtrate, Lactobacillus/Eriodictyon Californicum Ferment Extract, Lactobacillus/Water Hyacinth Ferment, Lactobacillus/Rye Flour Ferment, Lactobacillus/Hibiscus Sabdariffa Flower Ferment Filtrate, Lactobacillus/Milk Ferment Filtrate, Lactobacillus/Panax Ginseng Root Ferment Filtrate, Lactobacillus/Acerola Cherry Ferment, Lactobacillus Ferment, Lactobacillus Ferment Lysate Filtrate, Lactococcus/Milk Ferment Lysate, Lactococcus Ferment, Lactococcus Ferment Extract, Lactococcus Ferment Lysate, Streptococcus Thermophilus Ferment, Aureobasidium Pullulans Ferment Filtrate, Bifida Ferment Filtrate, Bifida Ferment Extract, Leuconostoc/Radish Root Ferment Filtrate, Lactobacillus/Wasabia Japonica Root Ferment Extract, Lactobacillus/Punica Granatum Fruit Ferment Extract, Bacillus/Glutamic Acid Ferment Filtrate, Bacillus/Rice Bran Extract/Soybean Extract Ferment Filtrate, Monascus/Rice Ferment, Saccharomyces/Rice Bran Ferment Filtrate Extract, Saccharomyces/Rice Bran Ferment, Lactobacillus/Pear Juice Ferment Filtrate, Pichia Ferment Lysate Filtrate, Alteromonas Ferment Extract, Saccharomyces/Coix Lacryma-Jobi Ma-yuen Seed Ferment Filtrate, Saccharomyces/Soy Protein Ferment, Sphingomonas Ferment Extract, Saccharomyces/Malachite Ferment, Saccharomyces Ferment, Saccharomyces Ferment Filtrate, Schizosaccharomyces Ferment Filtrate, Aspergillus Ferment, Aspergillus/Glucose/Soybean/Starch Ferment Filtrate, Pelargonium Graveolens Flower Oil, Sodium Hyaluronate, Polyglyceryl-10 Laurate, Cetearyl Alcohol, Betaine, Acrylates/C10-30 Alkyl Acrylate Crosspolymer, Tromethamine, Polyquaternium-51, Hydroxyethylcellulose, Adenosine, Geraniol, Citronellol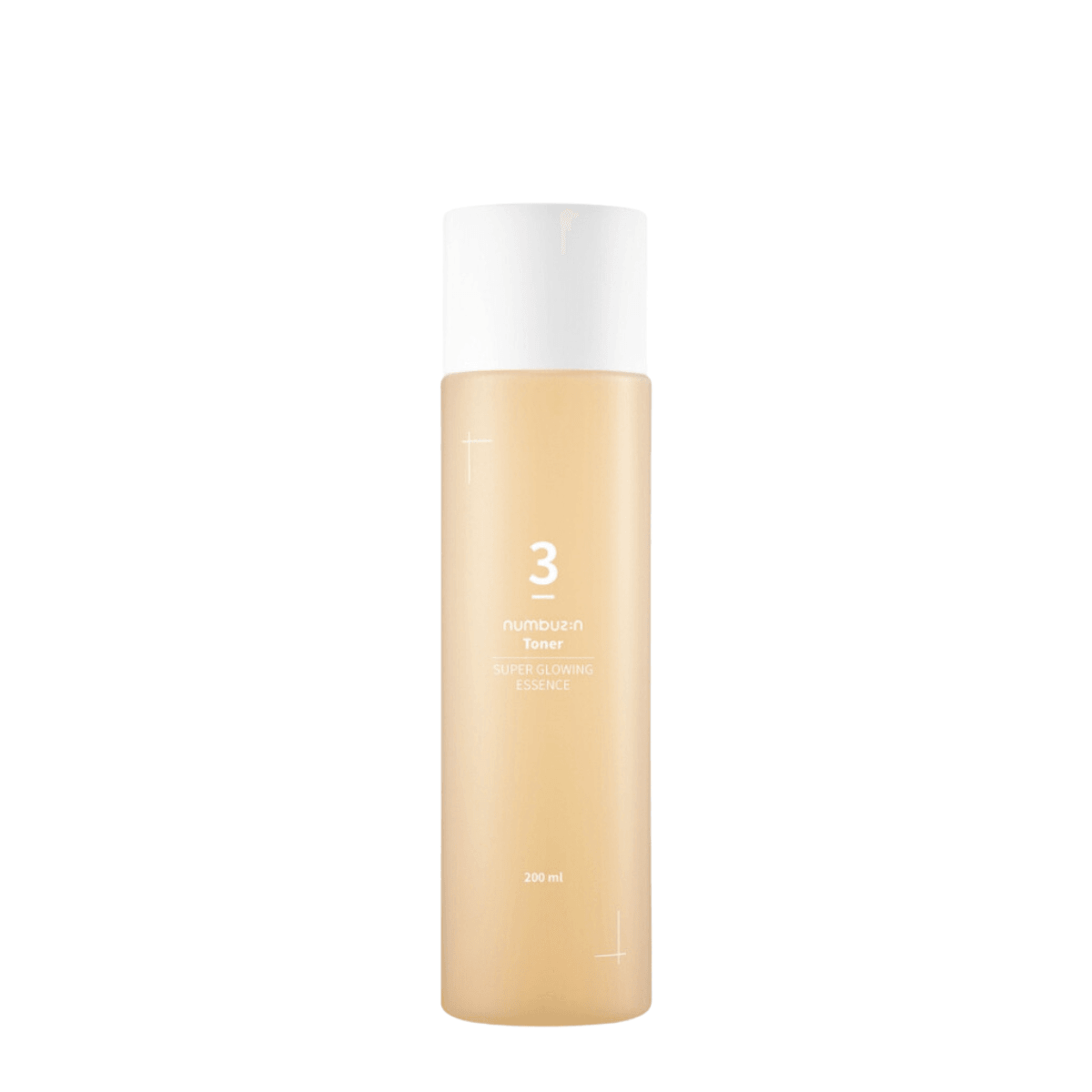 No. 3 Super Glowing Essence Toner - 200ml
Sale price
Dhs. 105.00
Regular price
Choose options